Alexandra Palace, London, N22
2 bedrooms
|
Executive flat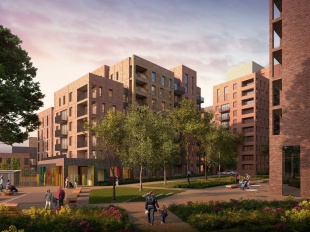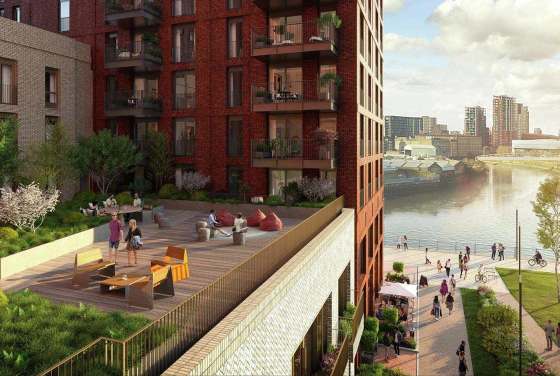 We are proud to present brand new 2 bed flat in a beautiful new residential areas.
Location: The property is surrounded by beautiful landscaped gardens, which suggests it is in a picturesque setting.

Views: The property offers elevated views, implying that it might be situated on higher ground or in a location with scenic vistas.

Proximity to Transportation: There are four stations within a short walking distance from the property, which is convenient for commuting.

Nursery Facilities: Nursery facilities are available, indicating that the property may be in a community with amenities catering to families with young children.

Residents' Facilities: The property likely has access to fantastic residents' facilities, which could include amenities such as a gym, swimming pool, or communal spaces.

Bedrooms: The property has two bedrooms, suggesting it can accommodate a small family or be used as a two-bedroom apartment.

Bathrooms: Surprisingly, you've mentioned "0 bathroom," which is unusual. Typically, properties have at least one bathroom. This might be a typo or an omission.

Floor: The property is located on the 2nd floor of the building.

Size: The property has a total area of 692 square feet 67sqm.

Phase: The property is part of the Moselle Gardens phase, which might indicate it's part of a larger housing development.