Cartmel House, Euston, London nw1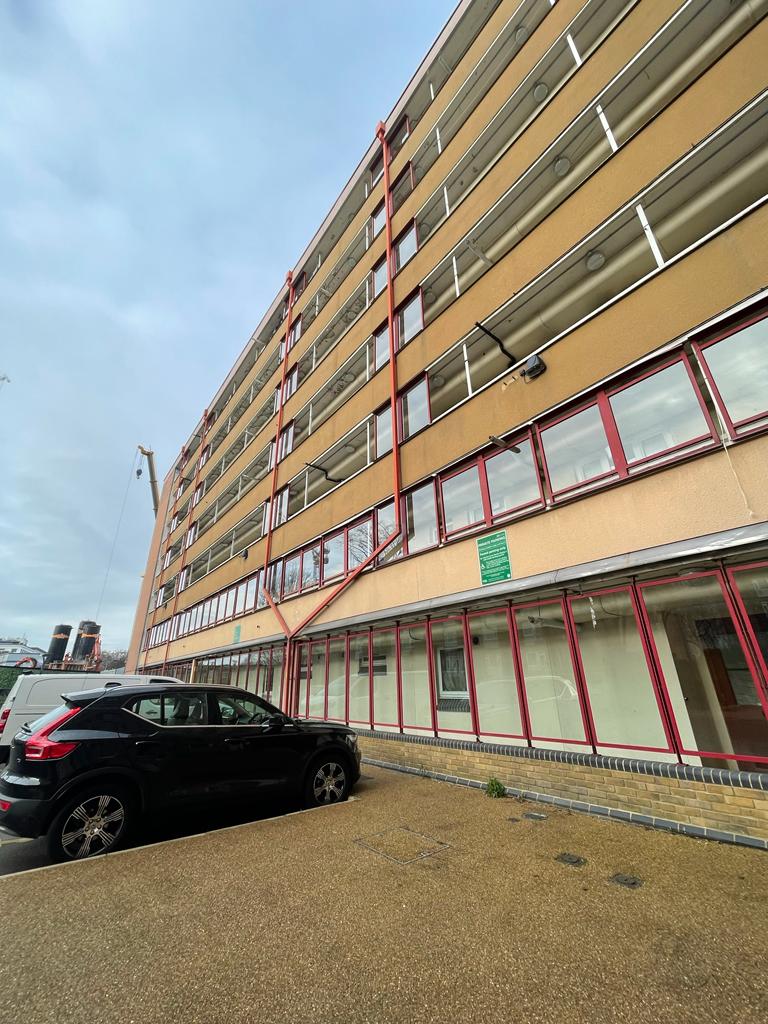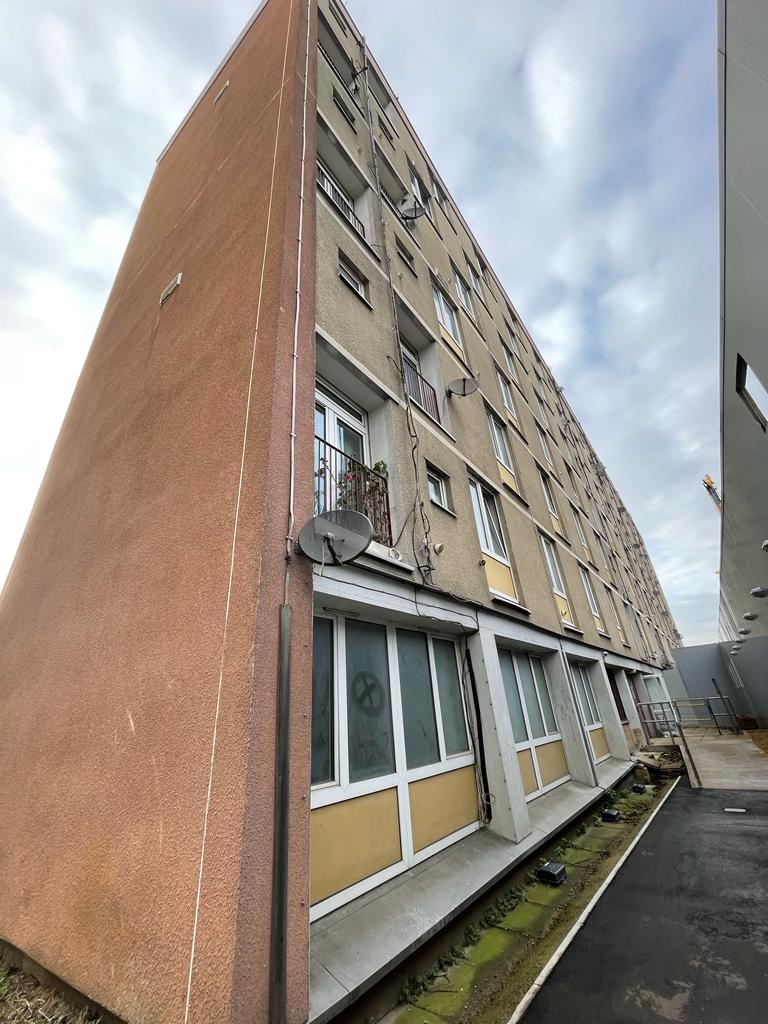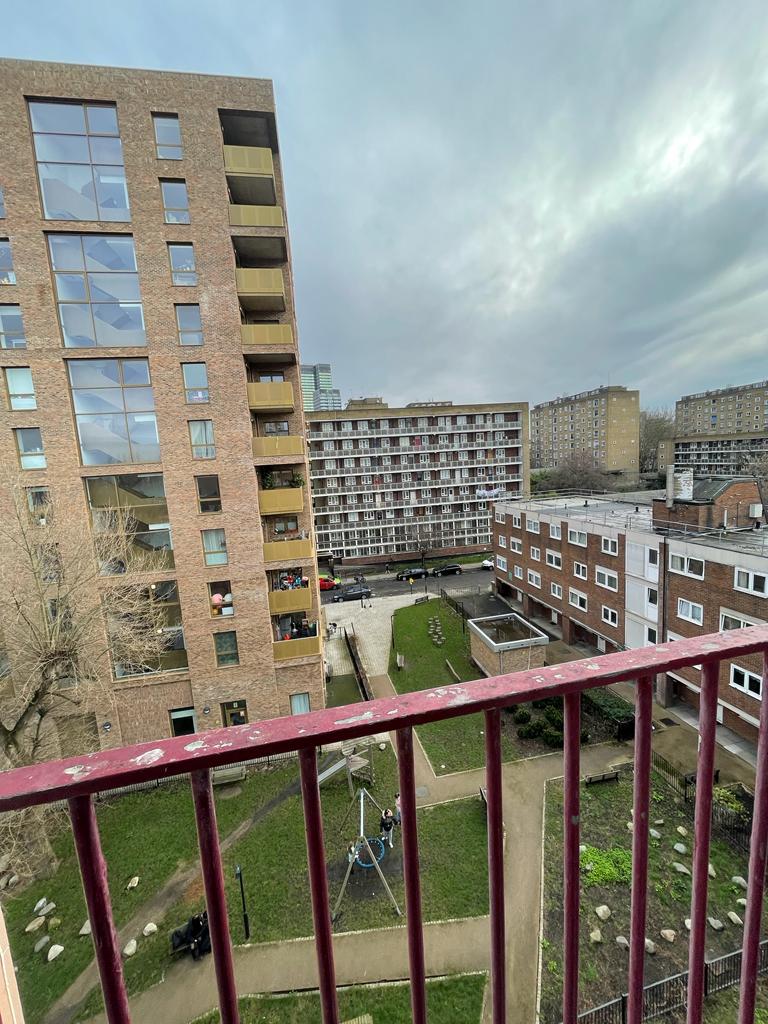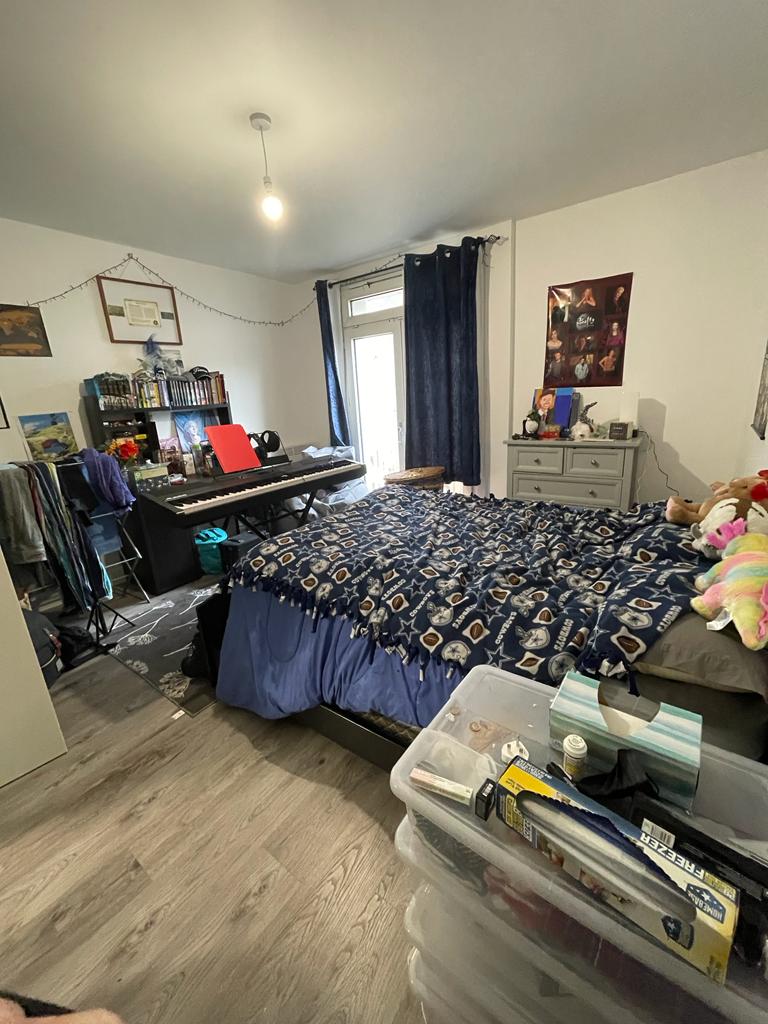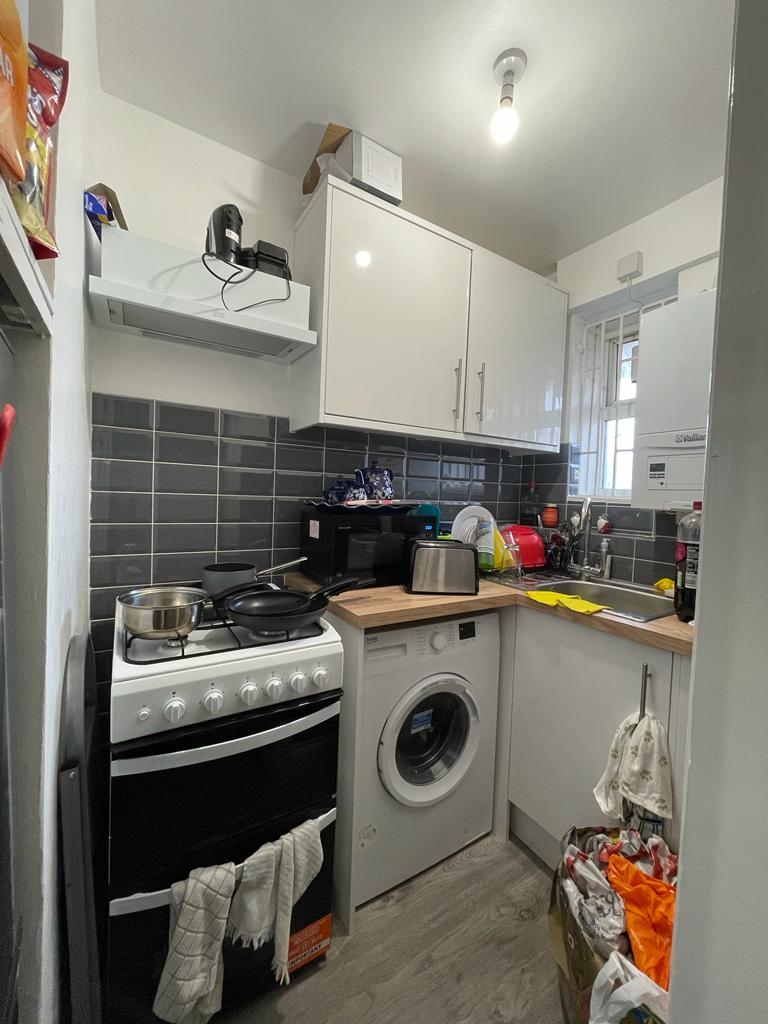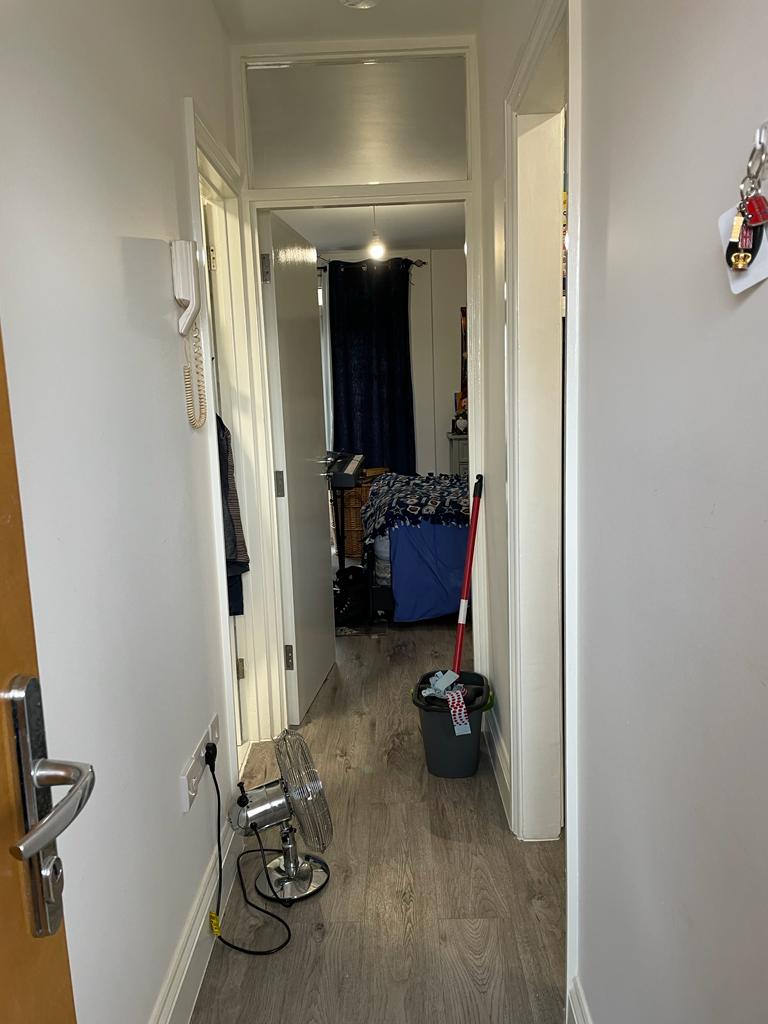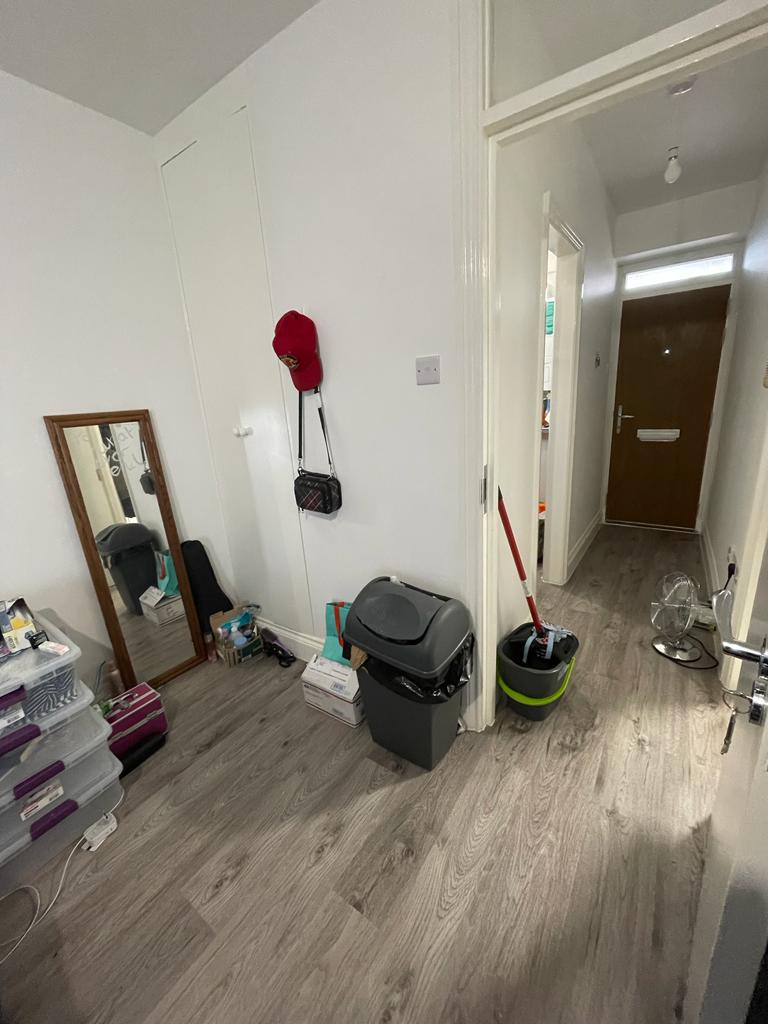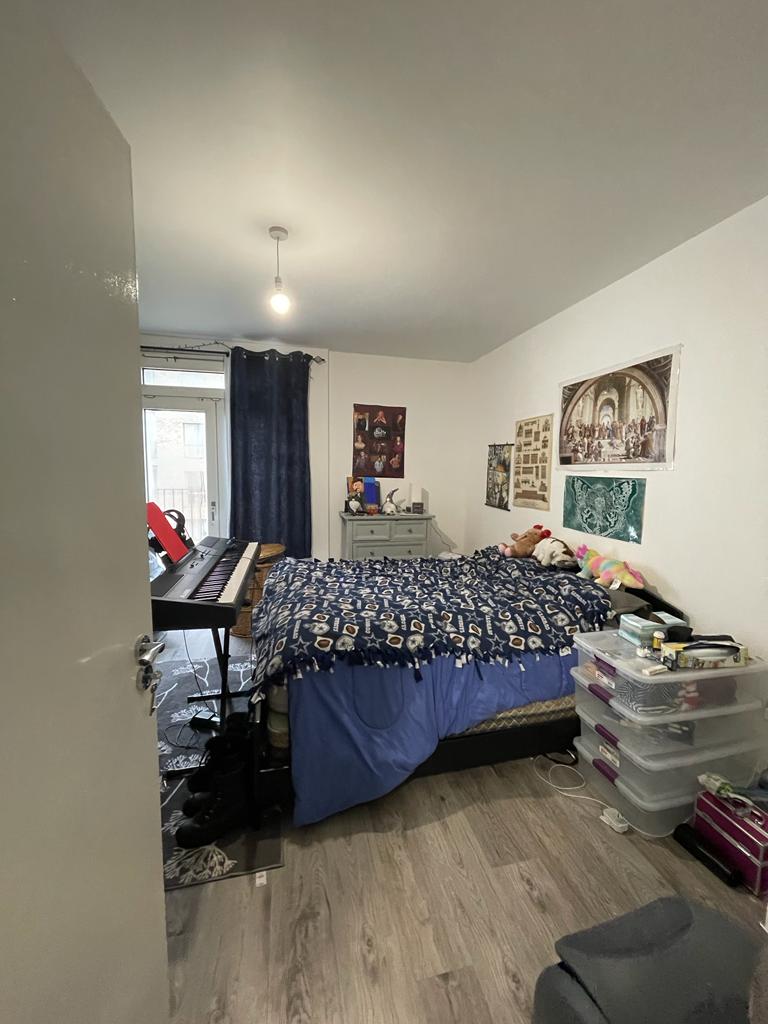 Experience urban living at its finest with this fully refurbished sixth-floor studio flat, perfectly nestled in the vibrant heart of Euston. Seamlessly connecting you to every corner of London, this exceptional location ensures that the city is yours to explore.

Step into your very own oasis of comfort – a charming studio flat thoughtfully designed to optimize every inch of space. Revel in the intimacy of a separate kitchen, adding a touch of elegance to your culinary escapades. The pristine bathroom, a sanctuary of cleanliness, promises rejuvenating moments, while the bright and airy bedroom envelops you in a tranquil embrace.

Elevate your perspective as you ascend to the sixth floor, where a stunning view of central London unfolds before you. With each glance, you'll be reminded of the vibrant pulse of the city that surrounds you.

Tenure: Leasehold
Lease Remaining: A remarkable 106 years – ensuring your investment is secure for years to come.

Indulge in the peace of mind that comes with a ground rent of just £10 per annum (2022), allowing you to focus on what truly matters – the enjoyment of your new home.

Embrace effortless living with a service charge of £1,100 per annum, ensuring that your surroundings are meticulously maintained to the highest standards.

Discover the value of a council tax of £1,195 per year (band A), a testament to the superb location and benefits that this address bestows.

Local Authority: Camden – a name synonymous with excellence in urban management and community well-being.

Immerse yourself in a total of 278 sq ft (25 sq m) of carefully designed living space, ensuring that every moment spent here is a testament to comfort and style.

This is more than a studio flat; it's an invitation to a lifestyle that encapsulates the very essence of metropolitan living. Don't miss your opportunity to make this exceptional Euston abode your own. Seize the moment, and step into a world where sophistication meets convenience, and where the allure of London unfolds at your doorstep.