14/02/2023
According to Rightmove, for instance, house prices in the capital enjoyed a 0.2% boost in December in spite of the economic difficulties at play, push
...read full article
SN Estates News - Covid 19 in the UK
23/03/2020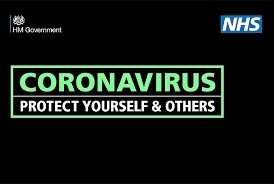 The last weeks have been tough so I would like to start this message by sending my best wishes to you, your friends and your family. We are doing everything we can to support our clients at this difficult time.
As you are probably aware, all non-essential businesses have closed down in the light of the pandemic.
This will undoubtedly affect the rent collection since some of the tenants have lost jobs and they will no longer be able to pay the full amount of standing orders. Because of this, we would like to inform you that the UK government has announced a mortgage holiday period for the upcoming period of 3 months.
We wish to create a solution that will incur the smallest loss possible.
Because of this we encourage you to consider this option.
For the upcoming period we will closely monitor the situation in real estate, keep you updated on any developments and how to go about managing your properties in the best way during the pandemic, if you are faced with none paying tenants please contact us asap.
We are using all the benefits of technology accessible on the market to change the way we operate using video viewings and continue to support our clients.
Kind Regards
Nurul (Director)
SN Estates London
View all News